Everyone will now have the opportunity to explore and connect with the Nyoongar seasons after the City of Rockingham officially launched new signage for the Nyoongar Trail at Karnup Reserve.
The Nyoongar Trail, which was originally located at neighbouring Don Sheppard Reserve, was established to help the community learn about the ongoing connection that Nyoongar people have with Rockingham.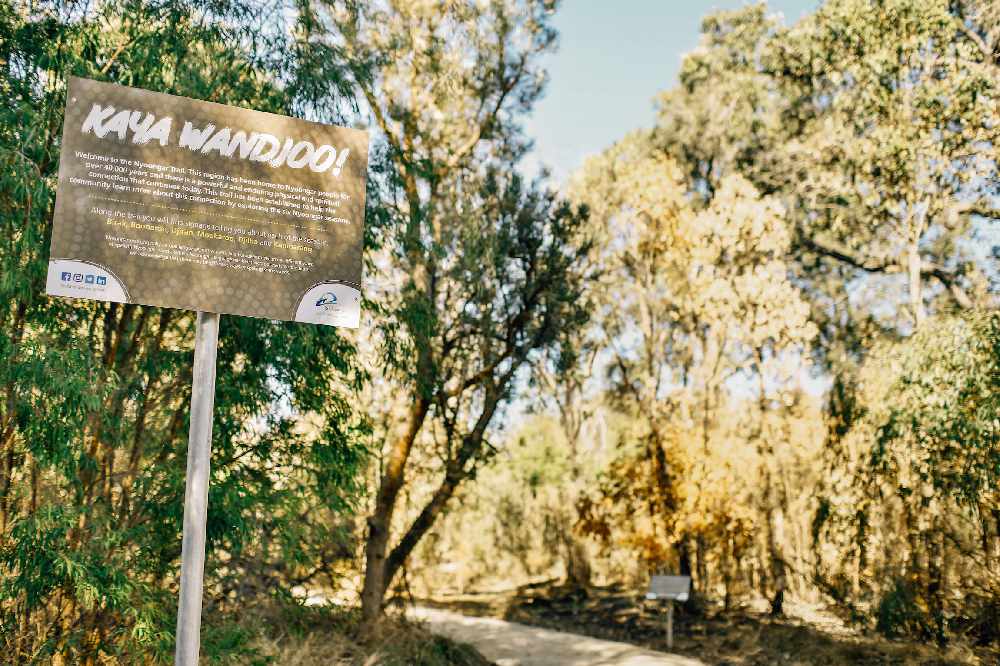 The new trail recognises the importance the Nyoongar seasons have in understanding the country we live in and the way that Aboriginal people have lived for tens of thousands of years. New signage also includes significant use of Nyoongar language, which has been included to increase the visibility and recognition of the language in the community.
City of Rockingham Mayor Barry Sammels said the trail and signs would be a resource for the entire community to enjoy.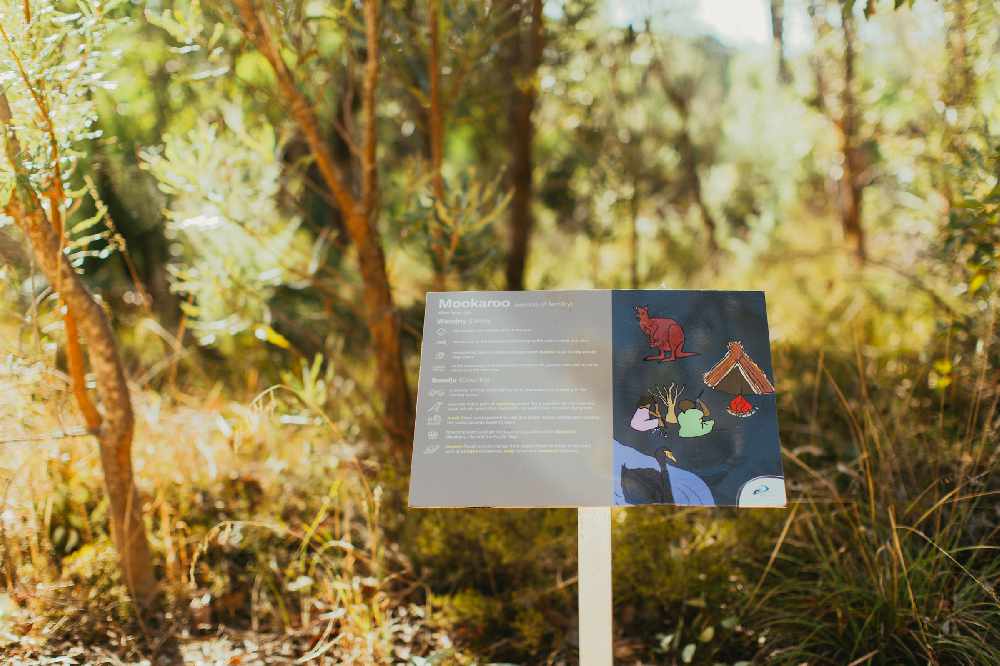 "The new Nyoongar Trail will be a starting point that leads to more curiosity and interest from residents in learning about local Nyoongar culture, language and connection to country," Mayor Sammels said.
"The project to develop the new signs involved contributions from a number of people and I would like to thank the City's Aboriginal Advisory Group for their influential role and the students from Safety Bay Senior High School who developed the artwork featured on the signage.
"The City is currently in the process of developing its third Reconciliation Action Plan and during our consultations with the community the importance of increasing community cultural awareness was identified. Providing opportunities such as the Nyoongar Trail for community members and schools is an important step to achieving this.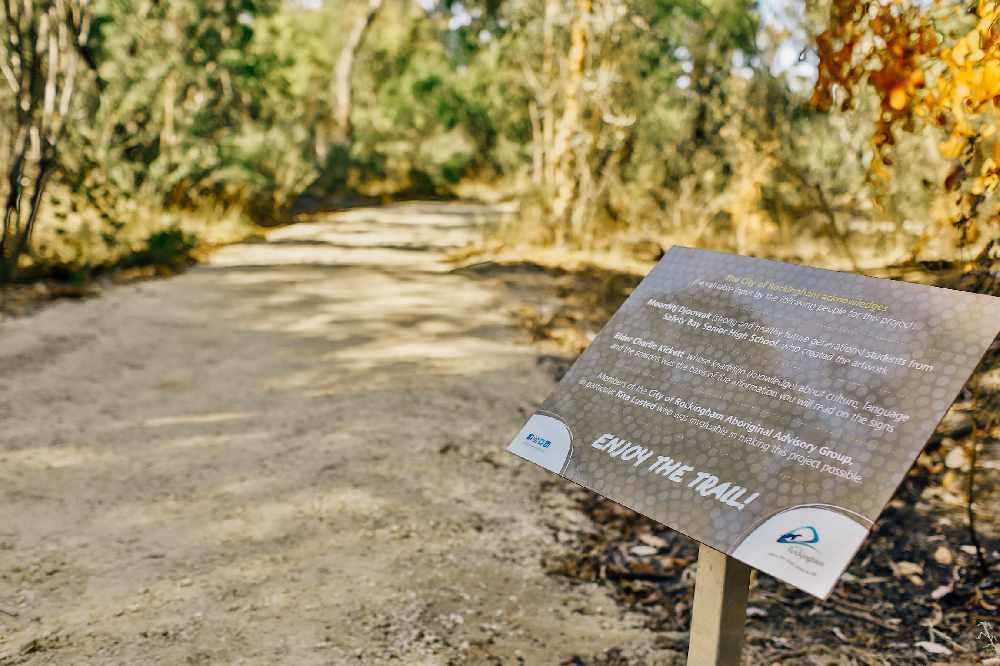 The trail will also provide tourists visiting Rockingham with the opportunity to explore and learn more about Nyoongar culture. Going forward, we hope that many residents and visitors will be able to gain an understanding of the history and significance the environment has to Aboriginal people."
The Nyoongar Trail is approximately 250m long on flat terrain and is expected to take about 10 minutes to complete on foot.